Magnetic Pulser MP7
Sota's Magnetic Pulser MP7 is the newest development of the Magnetic Pulser MP6.
We are currently awaiting stock (expected in May), you can still place your order to ensure delivery for May. Thank you
How does the new model MP7 compare to the MP6?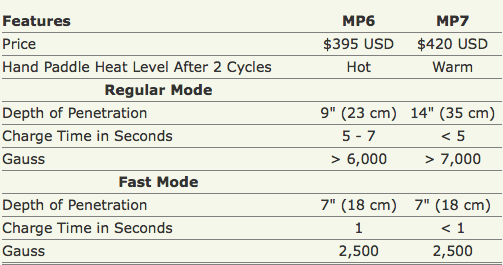 This product is available on back order.
You can pre order this now for delivery (estimated May 2023)